Jereh Group announced recently that its daughter company Jereh Oil & Gas Engineering Corporation, which operates the oversea oil & gas EPCbusiness of Jereh Group, has been awarded a contract for the design,procurement and construction of a gas debottlenecking project in Algeria.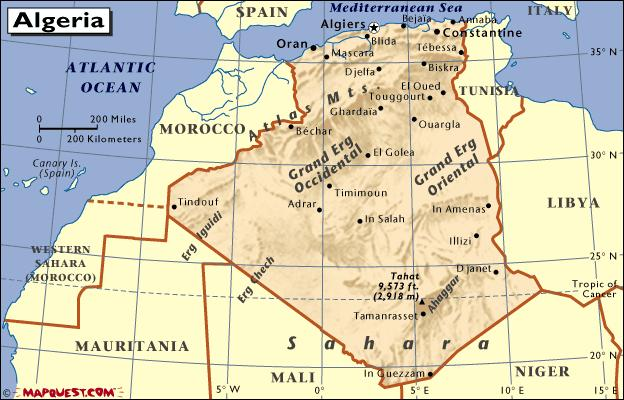 The project is located in BRN-ROD fields, operated by GSE (GroupementSonatrach ENI), in the eastern Algerian desert, about 300 km southeast of HassiMessaoud. GSE calls for increasing the processing and reinjection of the CTHBRN Train 3 gas section based on the expected increase in relevant productionfields of the ROD field. The project is subdivided into 2 lots, which includesLot A-Debottlenecking ROD and Lot B-New TEG BRN unit, and GSE aims to increasegas processing capacity to 8.1 MSm³ / d (LOT A).
The award of this contract is a reflection of GSE's high recognitionand evaluation of Jereh Oil & Gas Engineering's integrated and customizedsolutions offering in completing a large number of plants and other facilitiesoverseas, as well as Jereh's capabilities for modular fabrication, globalprocurement and project management.
The success of this project is the first breakthrough of Jereh'sintegrated oil and gas engineering solution in Algeria, and another importantmilestone in the implementation of Jereh's internationalization strategy inAfrica. The project will accumulate important experience for Jereh to implementoil and gas upstream engineering projects overseas. In the future, Jereh willbe committed to focusing on and serving international clients, in order to makeour own contributions to world interconnection and the realization ofhigh-quality "Belt and Road"construction.