Faster delivery, higher efficient, optimal choice!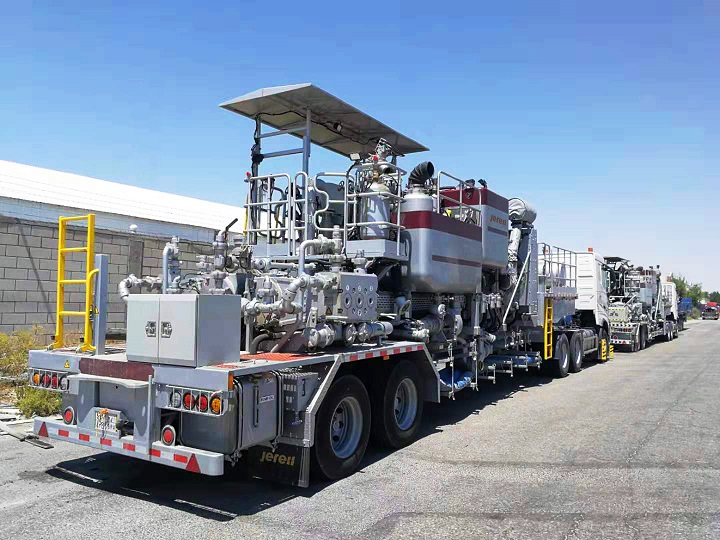 Jereh Group has a batch of high-quality products stocked in Yantai, China, covering various product lines such as the Cementing unit, CTU, Nitrogen unit, Drilling & Workover rig, and Fracturing unit, which can be applicable to different kinds of operation conditions such as onshore, offshore, desert area etc., and adopt to extremely cold, hot and other harsh environment. Meanwhile, Jereh localized warehouse and professional teams with you in major overseas regions will offer a reliable guarantee for the whole life cycle of the equipment delivery. If you have an urgent project equipment procurement demand, we will solve your urgent needs as soon as we can and maximize the project value.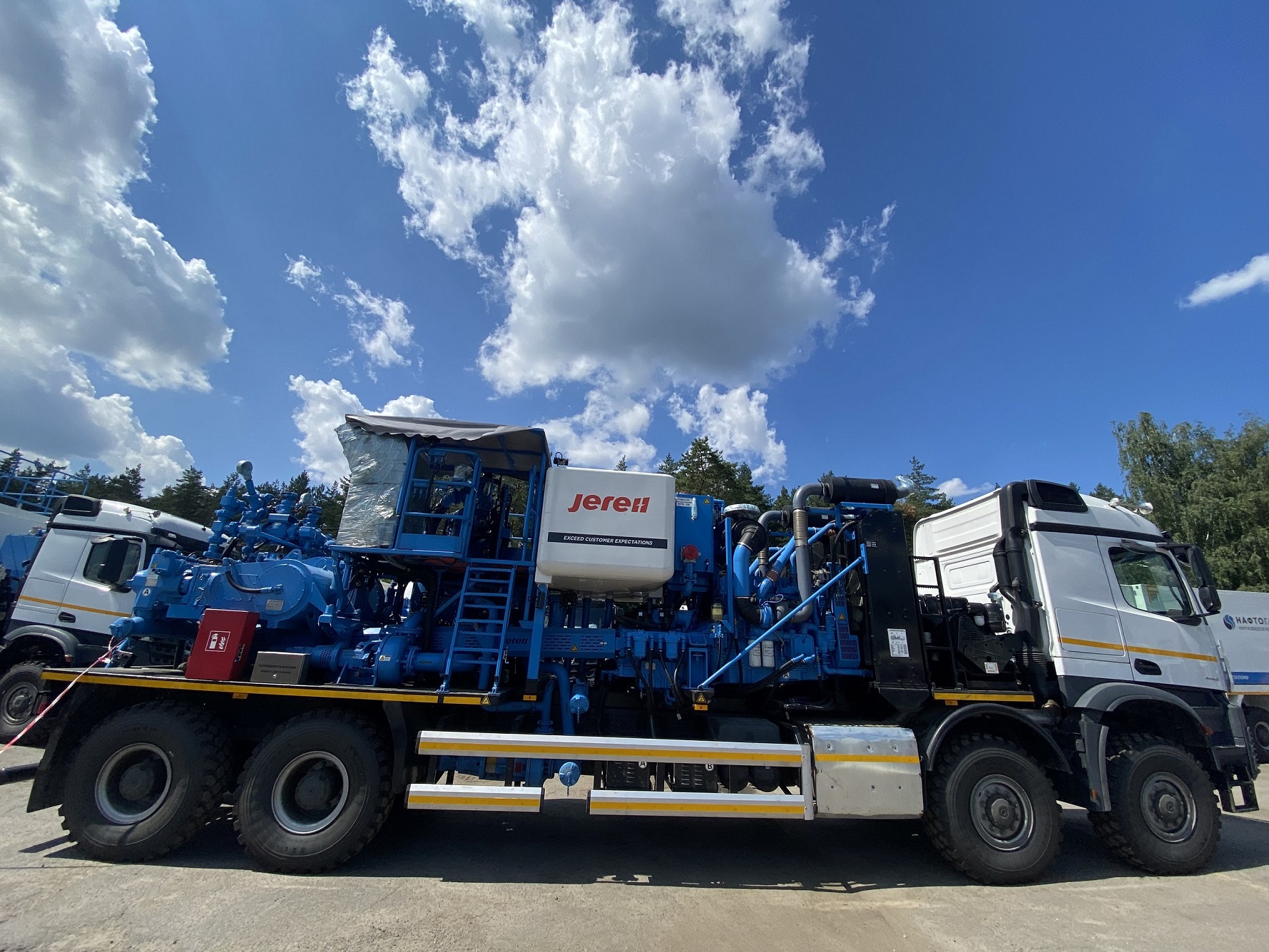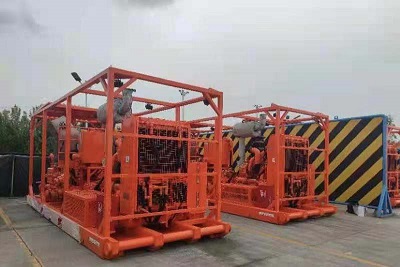 Look forward to your enquiry, and if you have any questions please contact us via email: jerehglobal@jereh.com.